Enhancing your global and intercultural context
Get a sneak peak at our proven methodology for improving global and intercultural understanding in your workplace and with your leadership team. This process is based on best practices in the field and is customized for each context we support.
WHO WE ARE
Intersights provides intercultural and global leadership training, coaching, consultation, and dialogue facilitation services for global and intercultural organizations.
Darin Short, founder of Intersights, has 26 years of experience in intercultural relations, accounting and financial services. Since 2007, he has been a Qualified Administrator of the IDI™ (Intercultural Development Inventory), the premier assessment tool for assessing intercultural competence.
He has facilitated hundreds of training and coaching sessions and team-building workshops. His broad experience and personal approach allow Darin to quickly establish trust in each of his engagements. Keys to Darin's success are that he involves stakeholders at all levels of the organization and that he engages stakeholders using a variety of methods. Both of these approaches ensure organizations experience broad, sustained impact.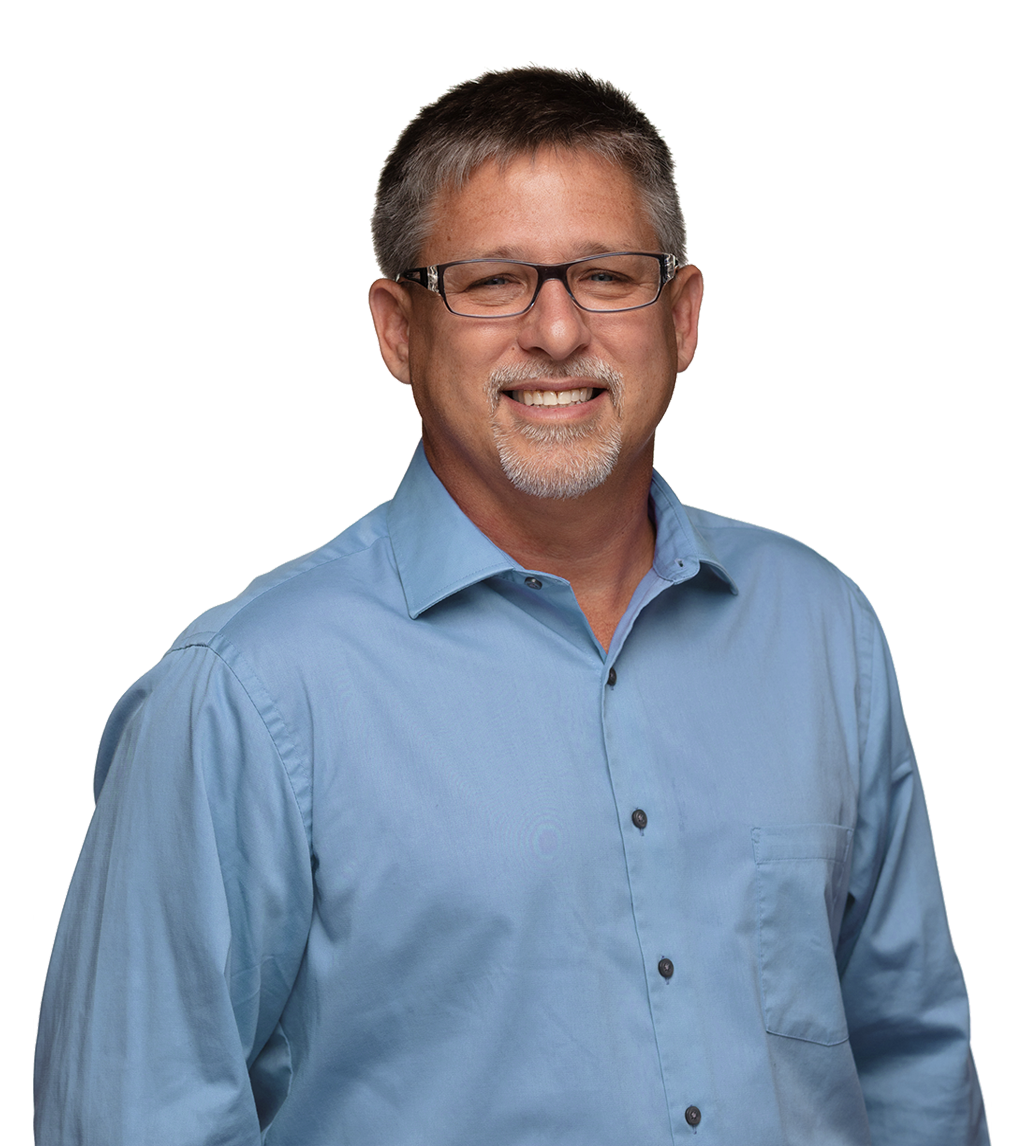 A Global Network
Intersights has built a broad network of industry professionals with a variety of specialties and a global reach.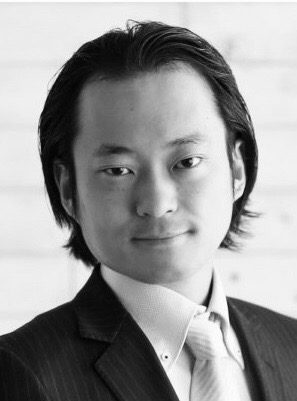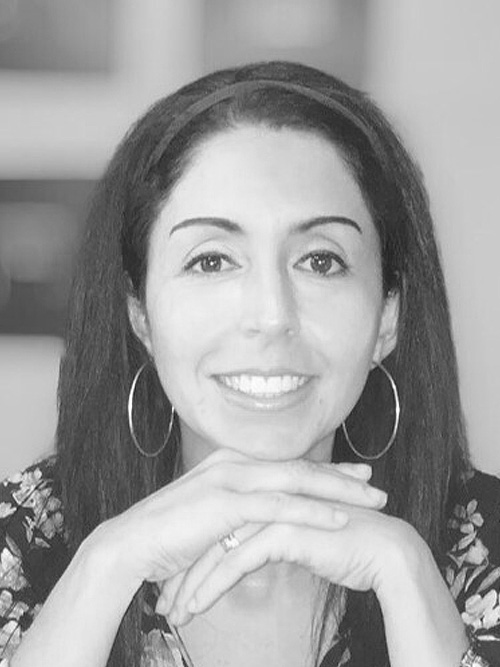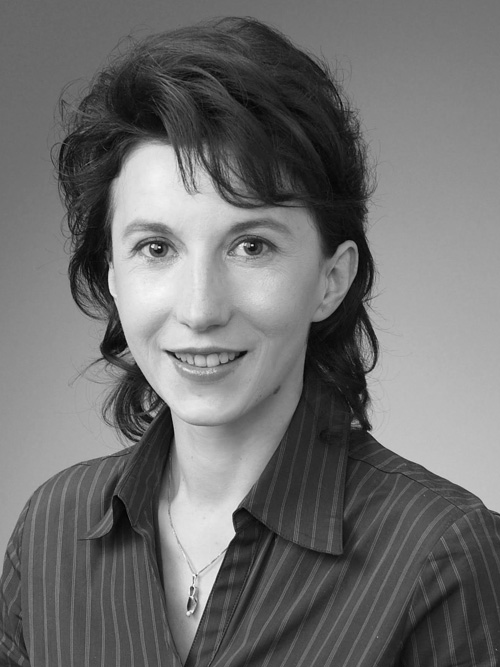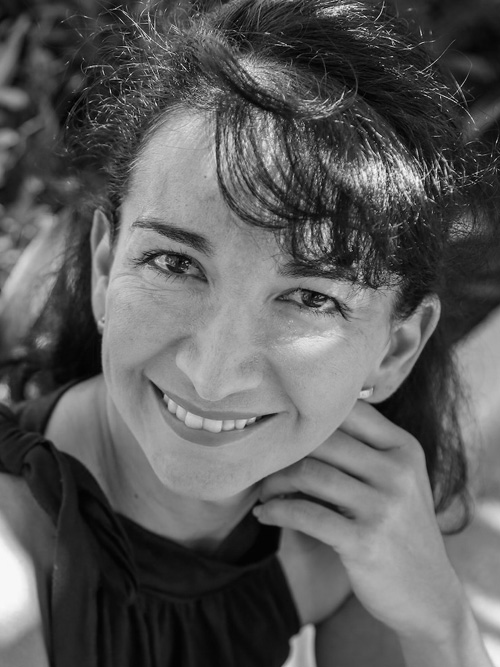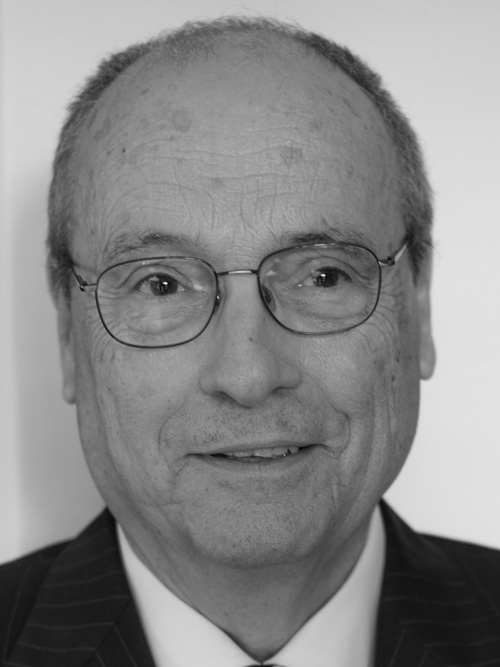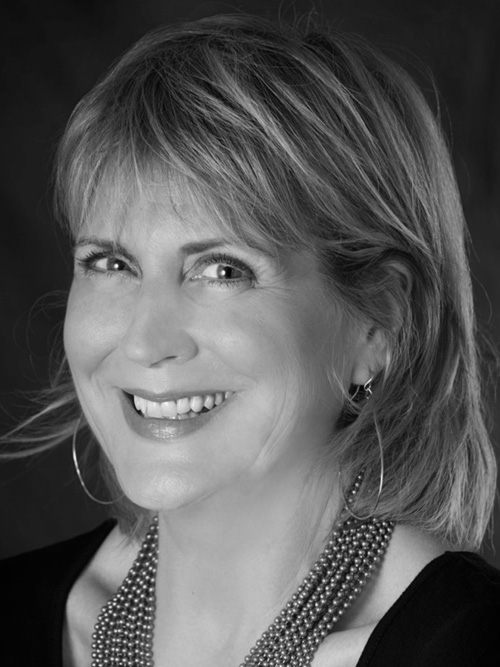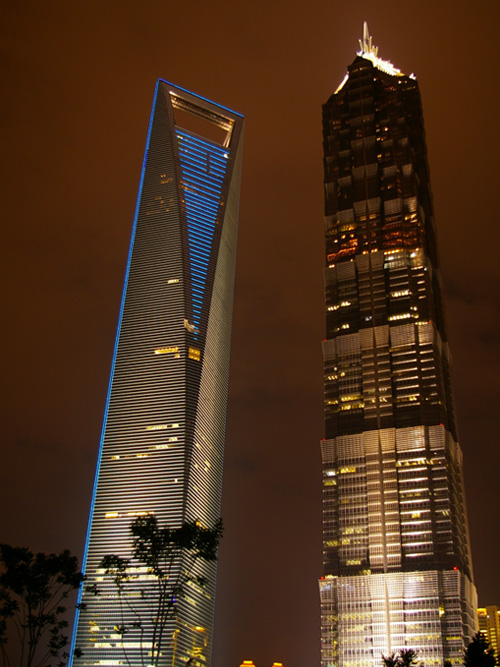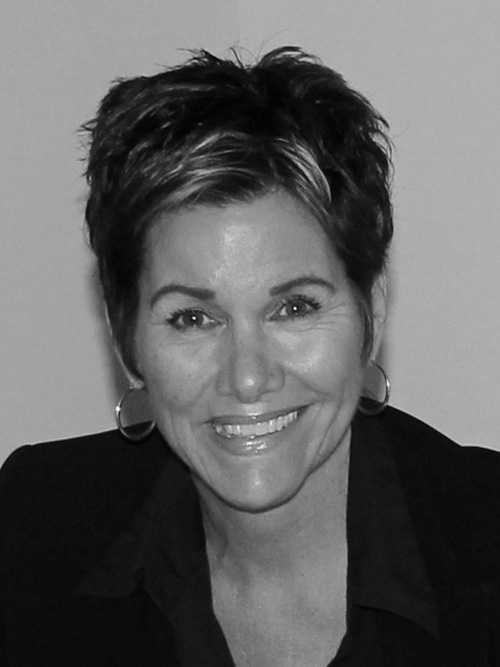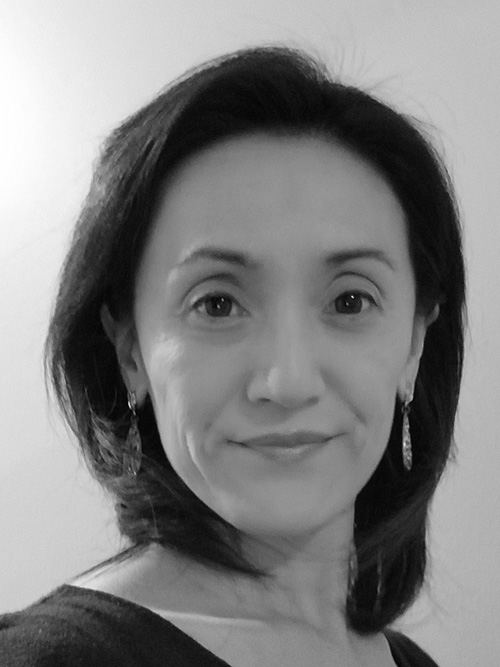 WHAT WE DO
All of our services:
CAPITALIZE ON existing individual and organizational intercultural UNDERSTANDING
Are general enough to FOSTER AGILITY so that individuals and organizations can efficiently navigate the many complexities of functioning IN GLOBAL AND INTERCULTURAL ENVIRONMENTS
Are specific enough to empower individuals and organizations to ENHANCE individual-, departmental-, and organizational-specific intercultural understanding and GLOBAL LEADERSHIP DIRECTION
Offer cognitive and behavioral methods to EFFECTIVELY ENGAGE THE global and INTERCULTURAL REALITY that exists today and will be undoubtedly continue into the future
Are RESULTS DRIVEN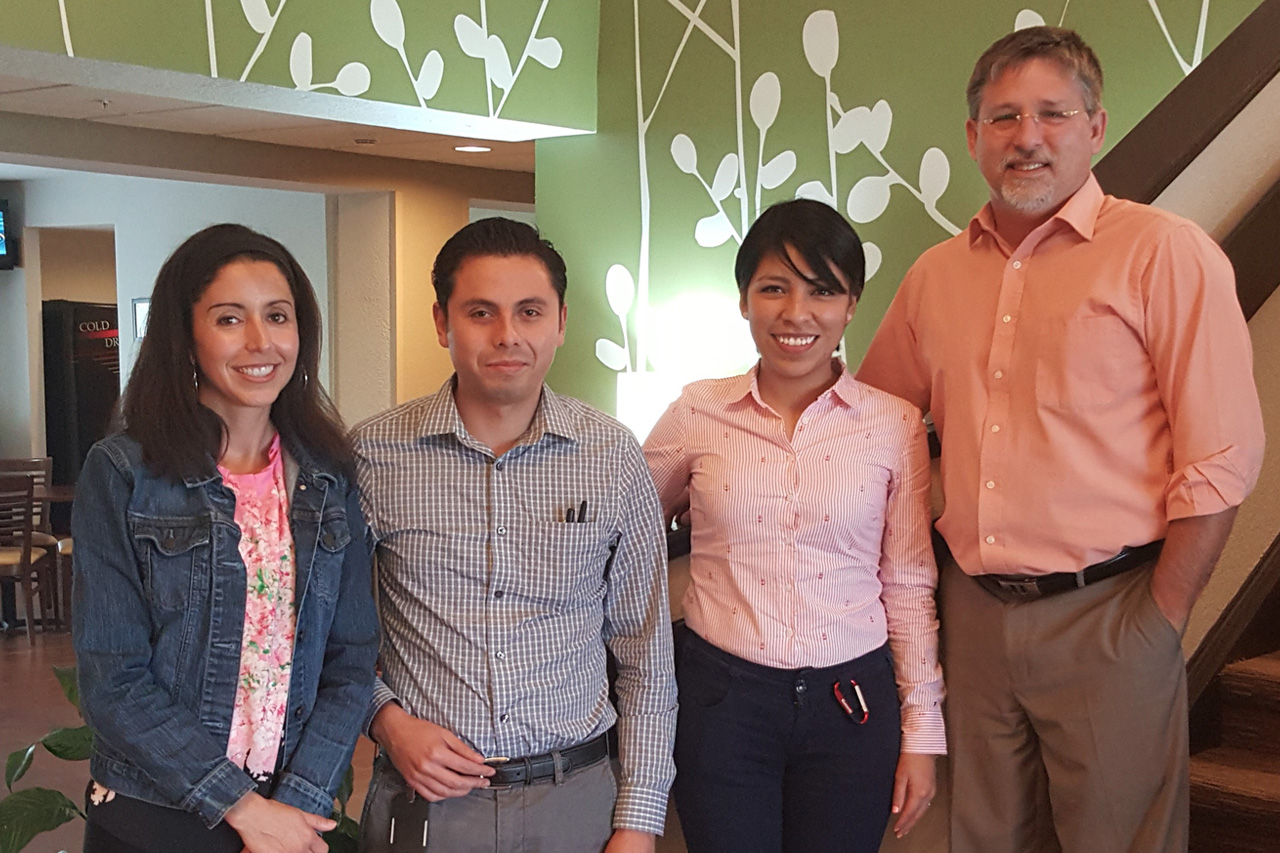 Group Training
Our approach to talent development through Group Training in an intercultural and global context involves creating a blended learning experience that both individuals and groups benefit from. Exploring intercultural concepts amidst a diverse group of learners allows the learning to come alive.
Individual Training
In addition to group training we also provide Individual Training on the topics of cultural adjustment, expatriation, repatriation, cultural differences, intercultural development, and "doing business in and living in" specific countries
Coaching
Our approach to coaching involves exploration of specific experiences and making direct connections to intercultural communication and intercultural competence. Our coaching services provide the one-on-one time that allows you to dive deep into the specific global and intercultural situations you find yourself in.
Team Building
Our approach to team-building involves doing so not only for the sake of team-building, but also for the opportunity to dive deep into the global and intercultural situations teams find themselves in.
Executive Development

We can support your executives in a way that they in turn can effectively influence the organization and empower your staff to become intercultural ambassadors with their peers, your clients, and other stakeholders of your organization.
Board Development
Maybe your organization has never had a conversation about enhancing your intercultural environment or increasing organizational global-leadership. If that is the case, board development is likely the most important first and next step. We utilize a forward-looking process that empowers the board to make change.
Staff Development
Your staff is on the front lines and they need to be empowered and given the opportunity to increase their global-mindedness and enhance their intercultural competence. Imagine putting out an intercultural, global, or culture-specific message to prospective customers, employees, and other stakeholders which brings in a new diversity of persons who expect to be treated in a culturally relevant manner. If your staff has not been empowered to engage effectively with this diversity imagine how your customers, new employees and other stakeholders will respond. We can help foster the response you desire.
Needs Assessment
Organizations are complex entities and for many, knowing where to start is a significant challenge. Our Needs Assessment services help you to identify what the most relevant aspects of your organization are in regards to enhancing global leadership and intercultural development.
Geographical Reach
We also provide "doing business in and living in" services many countries, including Mexico, Italy, Germany, Japan, China, India, Puerto Rico, England, Ireland and the United States. If you need other country-specific guidance please contact us to let us know which countries you are interested in. We have a global network of colleagues that are able to provide country-specific information
Dialogue Facilitation
Dialogue facilitation in the context of cultural differences is a specialized service and is not something many facilitators have experience with. Our methods provide a unique blend of incorporating both commonality and difference which allows participants to feel heard, understood, and valued.
Public Speaking
If you are looking for a speaker for your organization, conference, community event, annual meeting, etc. we offer Public Speaking services that are contemporary, inspiring, relevant, and challenging.
U.S. Domestic Businesses
As a business professional with 26 years of experience and as founder of Intersights, Darin Short understands the challenges and opportunities leaders encounter while running a business as well as the experiences of staff while working within the organization. In particular, his background in public accounting has provided a broad understanding of the business complexities found within an organization.
Non-Profits and NGO's
You or someone you know likely has a direct connection to someone serving in the Non-Profit (NP) or NGO (Non Governmental Organization) context. You also likely have a passion for serving and supporting NP's/NGO's whether that be through leadership, employment, volunteering, or funding. We have the same passion.
Individuals
At the heart of any business or organization are the people…the individuals. As professionals who have experienced our own intercultural development and global leadership development we understand what individuals want and need, what motivates them and the spectrum of concerns, excitement, and questions they have. If you are an individual who wants to work with an informed and empathetic interculturalist we are here to help.
Global Businesses
In the global business environment, we specialize in serving companies that are relatively new to the global business scene or companies that are just now ready to make their first or a different investment in developing intercultural competence and global leaders. Companies considered to be small or medium in size fall perfectly within our capacities to serve. Our global reach (i.e., through our global network of intercultural professionals on three different continents) allows us to serve your business effectively, efficiently, and economically.
International Organizations
If you have worked for an international organization for any amount of time you know how important cultural adjustment and culture-specific training can be for those who are going on an overseas assignment. A variety of our services can provide the support that will benefit your staff who will be living, volunteering, or working internationally, whether it be pre-departure preparation, group training, individual training, coaching, team-building, repatriation adjustment, or staff development.
RESOURCES
Learn about a variety of events and stay up to date on the latest insights and trends in our industry.
In this video we provide an introduction to the Culture and Covid 19 video blog series in which we will explore how different national cultures have generally responded to the covid 19 pandemic. There will be 7 or more videos in total so be sure to visit...
Get in touch
All relationships start with a hello. Let's start a conversation.