your GLOBAL Leadership PARTNER
Having a global mindset is absolutely essential. No matter where you are, your organization and professional success will benefit from it. In fact, all industries can benefit from a global mindset. Here at Intersights, we work with all types of teams. From small to medium sized global organizations to individuals. If you are ready to capitalize on your growth mindset, we are here to help. Check out our proven methodology for improving global and intercultural understanding in your workplace. Our approach is customized for each organization, team and individual that we support.
"We were impressed with how personal this training felt even though we were remote…All trainers showed that they are passionate about the topic and talking from experience. This was the best part for me. You could feel that their knowledge was not solely coming out of books. It felt very genuine and gave us trust in their coaching." InterSights, Global Leadership Training Participant
WHO WE ARE
Intersights provides global leadership training, coaching, consultation, and dialogue facilitation services for global organizations.
Here at Intersights we believe a global mindset is the oil that keeps a diverse team running smoothly. In a collaborative environment, a global mindset can harness the skills and attributes of diversity to create understanding, inclusiveness, and clarity. 
Darin Short, founder of Intersights, has 30 years of experience in intercultural relations, accounting and financial services. He has facilitated hundreds of trainings, coaching sessions and team-building workshops. His broad experience and personal approach allow him to quickly establish trust in each of his engagements. Keys to Darin's success are that he involves stakeholders at all levels of the organization and engages stakeholders using a variety of methods. Both of these approaches ensure organizations experience broad and sustained impact. One participant had this to say about Darin: "Darin's insight to humans and culture is mind-blowing!"
Darin is certified in the following: Growth Zone 2.0™ (a blueprint for supporting leaders and teams in their efforts to become high performing individuals and teams), a licensed practitioner of Global DISC™ (a tool which provides the blueprint for understanding global diversity), and a Qualified Administrator of the IDI™ or Intercultural Development Inventory™ (the premier assessment tool for assessing global mindedness).
You can email Darin at darinks@intersights.net, call him at 1-574-238-5514 or schedule a time to connect!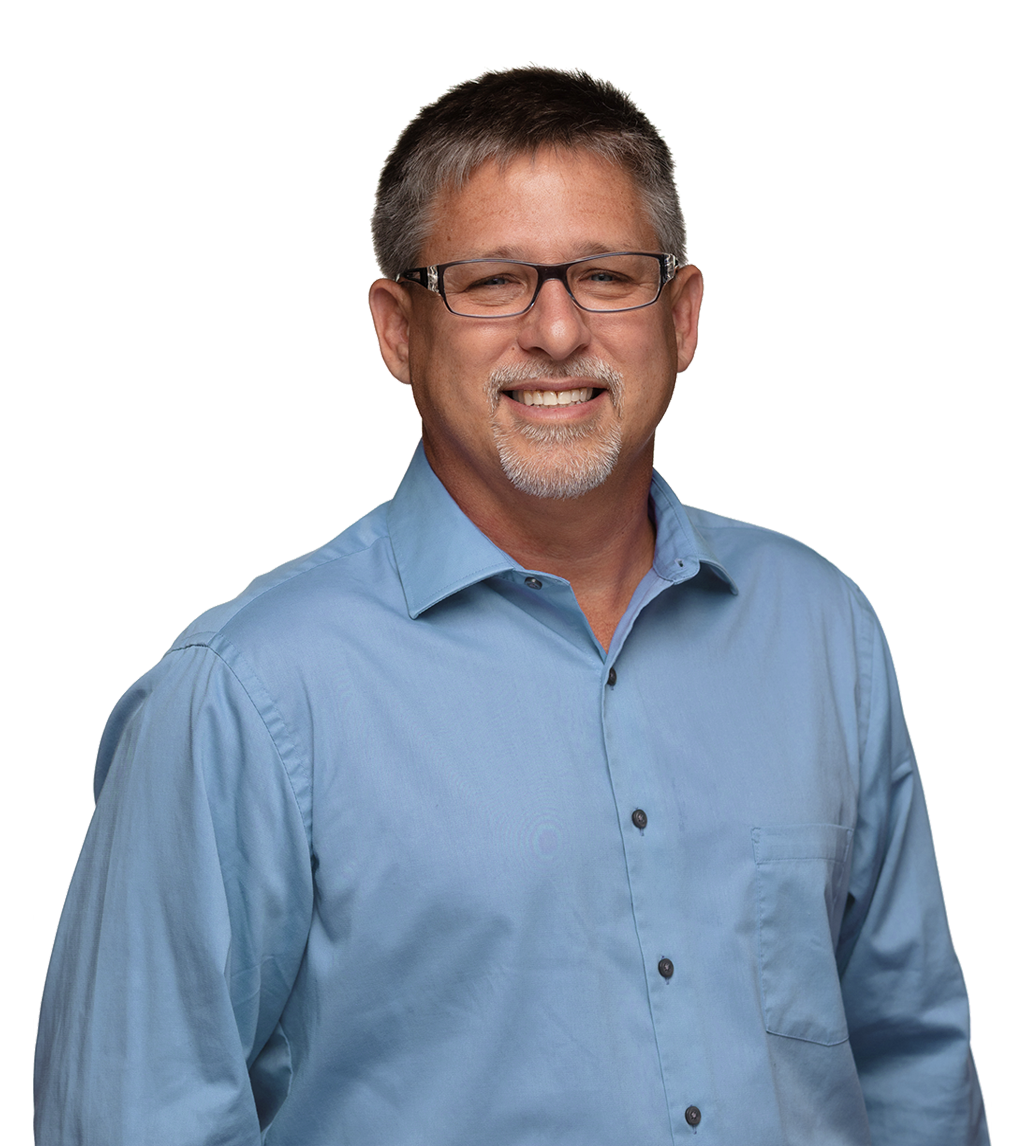 Rather than training or facilitating the same curriculum each time, we curate new curriculum for you and your team. 
We lead and train teams with an intent on adopting inclusive global mindsets, and we set our teams up for success.
One leadership training, team-building, dialogue facilitation, and academy at a time.
Help us foster a more connected global corporate environment by connecting with you.
WHAT WE DO
We work with organizations, businesses, and individuals who have a
growth mindset
and help them
champion GLOBAL MINDSETS
through:
LEADERSHIP DEVELOPMENT
GROUP & INDIVIDUAL TRAINING
COACHING
TEAM BUILDING
EXECUTIVE AND STAFF DEVLEOPMENT
NEEDS ASSESSMENT AND CONSULTATION
DIALOGUE FACILITATION
Related Support Services Include
LANGUAGE RELATED SERVICES:

English Communication Skills
Spanish Learning
American Accent Training
English – Japanese Interpreter/Translation Services
Spanish – English Interpreter/Translation Services
Portuguese Public Speaking Coaching
Other Interpreter/Translation Services as requested

FAMILY GLOBAL TRANSITION SERVICES
STRATEGIC TAX PLANNING for Persons LIVING INTERNATIONALLY
See a brief description of these services below
WHAT YOU GET
We help you CAPITALIZE ON existing individual and organizational intercultural UNDERSTANDING

We help you FOSTER AGILITY so that individuals and organizations can efficiently navigate the many complexities of functioning IN GLOBAL AND INTERCULTURAL ENVIRONMENTS

We help you ADVANCE cognitive THINKING and ENHANCE SKILLS to effectively ENGAGE THE GLOBAL CONTEXT

We help you ACHIEVE your desired RESULTS
Group Training
Our approach to talent development through Group Training in an intercultural and global context involves creating a blended learning experience that both individuals and groups benefit from. Exploring intercultural concepts amidst a diverse group of learners allows the learning to come alive.
Individual Training
In addition to group training we also provide Individual Training on the topics of cultural adjustment, expatriation, repatriation, cultural differences, intercultural development, and "doing business in and living in" specific countries
Coaching
Our approach to coaching involves exploration of your specific work experiences and making direct connections to intercultural communication and global mindset growth and development. We are confident our coaching services will greatly enhance your communications and relations with your colleagues and co-workers.
Team Building
Our approach to team-building involves doing so not only for the sake of team-building, but also for the opportunity to dive deep into the global and intercultural situations teams find themselves in.
Executive Development

We can support your executives in a way that they in turn can effectively influence the organization and empower your staff to become intercultural ambassadors with their peers, your clients, and other stakeholders of your organization.
Staff Development
Your staff is on the front lines and they need to be empowered and given the opportunity to increase their global-mindedness and enhance their intercultural competence. Imagine putting out an intercultural, global, or culture-specific message to prospective customers, employees, and other stakeholders which brings in a new diversity of persons who expect to be treated in a culturally relevant manner. If your staff has not been empowered to engage effectively with this diversity imagine how your customers, new employees and other stakeholders will respond. We can help foster the response you desire.
Needs Assessment
Organizations are complex entities and for many, knowing where to start is a significant challenge. Our Needs Assessment services help you to identify what the most relevant aspects of your organization are in regards to enhancing global leadership and intercultural development.
Geographical Reach
We also provide "doing business in and living in" services for many countries, including Mexico, Italy, Germany, Japan, China, India, Brazil, Puerto Rico, England, Ireland and the United States. If you need other country-specific guidance please contact us to let us know which countries you are interested in. We have a global network of colleagues that are able to provide country-specific information
Dialogue Facilitation
Dialogue facilitation in the context of cultural differences is a specialized service and is not something many facilitators have experience with. Our methods provide a unique blend of incorporating both commonality and difference which allows participants to feel heard, understood, and valued.
Global Businesses
In the global business environment, we serve both mature companies and companies that are relatively new to the global business scene. If your company is just now ready to make your first investment in developing global leaders or helping your team members develop global mindsets this is exactly what we do and we do it well. Small or medium sized companies fit perfectly within our capacities to serve. Our global reach (i.e., through our global network of global mindset professionals on four different continents) allows us to serve your business effectively, efficiently, and economically.
International Values-Driven Organizations
If you have worked for an international non-profit for any amount of time you know how important cultural adjustment and culture-specific training can be for those who are going on an overseas assignment. We provide exactly the kind of support that your staff needs to live, volunteer, or work internationally, whether it be pre-departure preparation, repatriation adjustment, group training, individual training, coaching, or team-building.
Team Members
At the heart of any business or organization are the people…the individuals. As professionals who have experienced our own leadership and global mindset development we understand what individuals want and need, what their concerns and questions are, and how to uncover and incorporate the best of their motivations. If the team members in your organization need the benefit of working with an experienced and empathetic partner we are here to help.
FROM THE BLOG
We work to enhance global mindsets one organization at a time.
Not only do we offer corporate global mindset leadership training, Diversity Equity, and Inclusion (DEI) workshops/training, coaching, consultation, dialogue facilitation, and cross-cultural academies, but we also come equipped with resources that can guide you and your team in the right direction.
Our experience & resource database provides us the tools needed to grow your team's global mindset to achieve success & synergy. Explore our Blog page to see what we're tuning into here at InterSights. 
Want to know how we curate our blog?
Read on.
In this video we provide an introduction to the Culture and Covid 19 video blog series in which we will explore how different national cultures have generally responded to the covid 19 pandemic. There will be 7 or more videos in total so be sure to visit...
read more
Our blog can provide you insight into the way we think, what motivates us, and where we're going.
Some of our pieces are written by us, and others are pieces provided by others that we feel are also representative of ideas we think are important.
Together we can increase our Global Mindset one team at a time.
Get in touch
All relationships start with a hello. Let's start a conversation! Call Darin at 1-574-238-5514, email darinks@intersights.net, schedule a time to connect, or let us know your name and email address below.